How To Plan a Girls' Night Out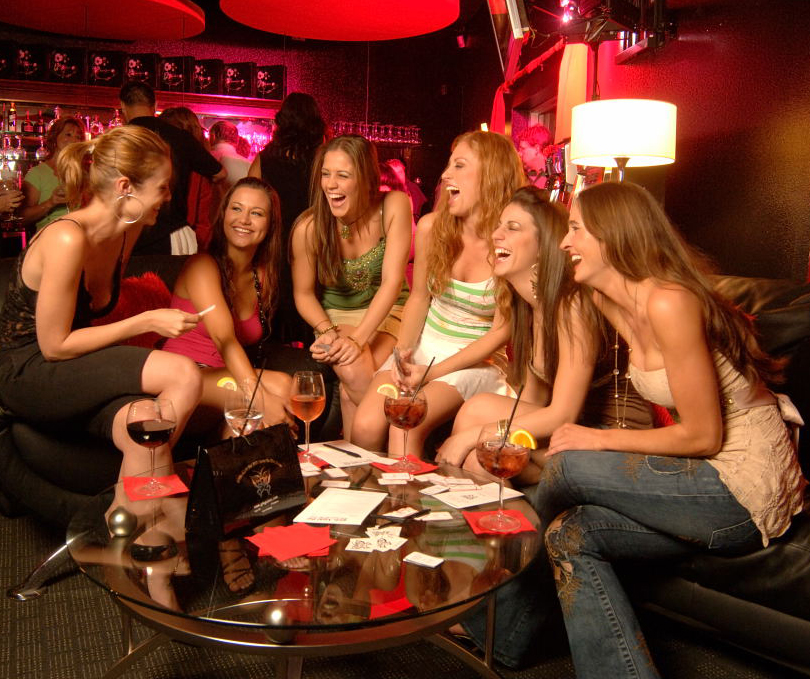 Want to let loose with a Ladies' Night? Are you planning a Bachelorette Party? or are you just simply desperate for a weekend with your favorite girlfriends? Austin Choice Limo can help you plan a fabulous Girls' Night Out.
#1 Book Your Stay. Stylish, luxurious and located in the heart of downtown Austin, W Hotel is the perfect place to crash after a late night out with the girls. Perhaps it's more your style to stay in and throw a nostalgic slumber party in the Extreme Wow Suite. Whatever your plans, if you can manage to sneak away overnight with your girls, I highly recommend W Hotel Austin.
#2 Shop. Do  you and your girlfriends love to shop? The Domain has something for everyone. You can shop high-end boutiques, visit your favorite chain stores, stop at iPic to catch a movie, and enjoy one of the many delicious restaurants while you are there.  Are thrift stores more your thing? Let Austin Choice Limo drop you off at one of the numerous secondhand shops Austin has to offer. I find the Goodwill at Burnet Rd. & Anderson Lane to be especially fruitful or try New Bohemia on South Congress for some excellent vintage finds!
#3 Get Fancy. Unwind and get ready with your favorite ladies at the spa. Book a blow out at Blo (they even offer flawless hair delivered to your doorstep with "blo-on-the-go"). My favorite way to prep for a girls' night is to visit MAC Cosmetics (in The Domain) to get my make up done. Then I hop on over to Caesar's Nails & Spa (also in The Domain!) to get a manicure/pedicure.
#4 Find some Grub. Ladies Night is never complete without some good eats! When in Rome -er When in Austin- visit a Food Truck! Get your girlfriends together for a Food Trailer Crawl. Or check out our list of Where to Eat During SXSW to help you plan.
#5 Go Out On The Town. Dance the night away at Plush or catch a show at Esther's Follies. Visit some of the Best Live Music Venues in Austin. If your scene is more low-key, visit one of Austin's many "paint and sip studios". I recommend Pinot's Palette for an opportunity to exercise your creativity while giggling with your girlfriends.
#6 Drank. If your idea of a fun night with the girls involves imbibing adult beverages, then we have a few options for you: Let Austin Choice Limo take you and your lady friends on a Hill Country Wine Tour In Style. Check out our SXSW Cocktails post for a guide to finding the best places for the best drinks in Austin – (it doesn't have to be SXSW to have some fun!) If cocktails are not your cup of tea, then have a tea party! The Marvelous Vintage Tea Party Company will throw your group an ornate, tailor-made, and old-fashioned tea party. They even offer fun touches like vintage hats for dress up – complimentary!
#7 Book Your Ride. What is more fun than packing all of your girlfriends in a limo together? Here are 10 Reasons Why You Should Get a Limo. We have provided some Tips for Choosing a Limo and a post on Austin Limo Etiquette.
Allow your limo service in Austin to be with Austin Choice Limo to cart you and your best ladies around – in style! Whatever you and your girlfriends decide to do, Austin Choice Limo would like to be a part of your night. We love our customers!